Need More Customers? Find Them With Digital Marketing
We Build Lasting Business Relationships Based on Real Results
SEARCH, CLICK , CALL!
80% of all consumers start looking for a product or service by searching the Internet on their smartphone, tablet or computer.
Most consumers will just call the first few search results – you need to be there. 
And if your business is not on page 1 or 2, you may as well close your doors. Foot traffic is down across the board, and consumers have little patience to keep scrolling down endlessly. 
For clients who want calls, tracking shows the ROI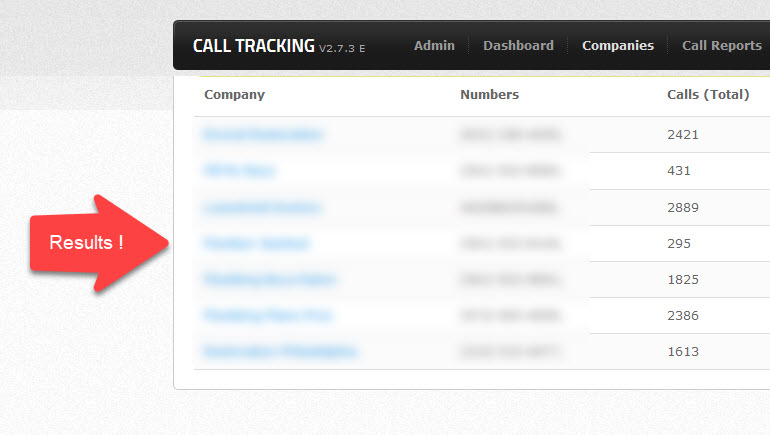 Website Audits
Naturally your business needs a professional mobile-friendly website and responsive to different devices
Pay-Per-Click
Google Ads, Bing Ads, and Facebook ads allow you to get your message where it needs to be – immediately
Lead Generation
Lead Generation is vital to grow your business. Especially online. That's why you need to drive traffic to your website and convert them into leads
Local SEO
Being found is so important because searchers have a pressing need – and your business can fill it if they find you
PAST AND PRESENT CLIENTS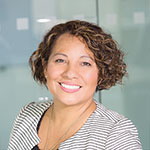 Things were too slow, we weren't getting enough new customers. I couldn't figure out why. Then John started working the internet and now calls keep coming in
– Ellie Rosen
I have added the work from your google campaigns that I received – came out to $27,000. Please ley me know when I can send you the payment.
– James Castello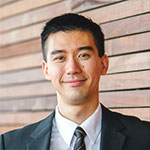 My competitors are wondering why they are struggling, when we are doing so well. They haven't moved with the times
– Steve Carlton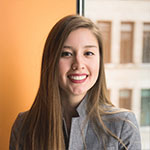 I don't know how you do it, but keep up the good digital marketing work, I am almost too busy – but that's a good problem!
– Liz Brame
Latest Posts
Core Web Vitals Case Study
Does Your Business Pass This Online Test?